INNOVATION
Fortress is dedicated to designing and executing innovative design solutions for complex projects.
ACCOUNTABILITY
Fortress is committed to transparency and accountability throughout the planning and costing process.
EXCELLENCE
Our team understands that we are only as good as our last job – every project matters.
Executive Biographies
Kurt Horner, President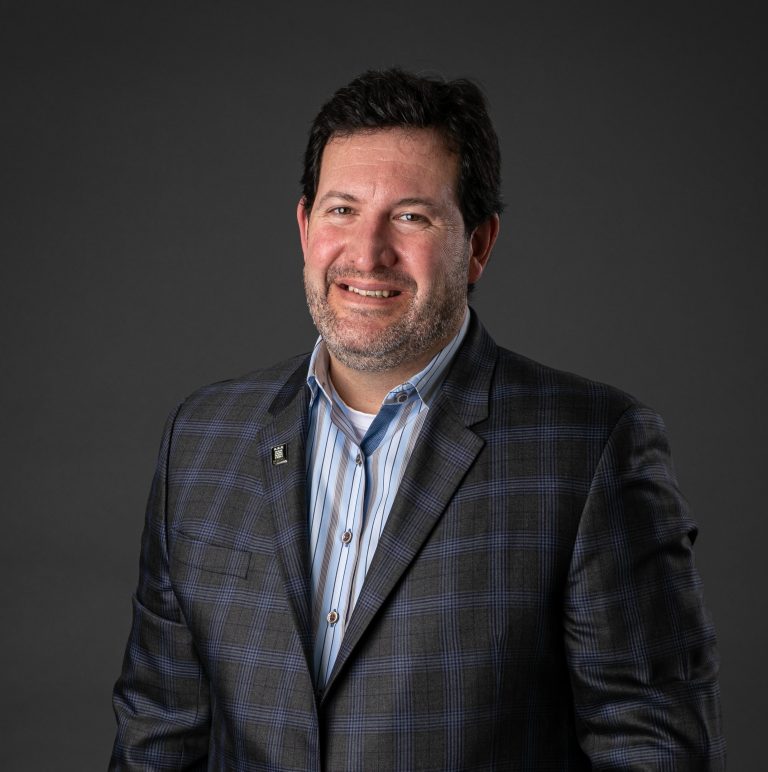 With almost 30 years of experience as a Project Manager, Kurt has been involved with many multi-discipline projects in the oil and gas industry. From complete plant rebuilds to expansions and process optimization, Kurt has played a major role in the execution of these projects. His commitment to create an enjoyable working environment has attracted other team members with the same passion for accountability and practicality in execution.
Prior to Fortress, Kurt had grown another Engineering firm from an 8 person to a 75 person multi-discipline corporation. Because of his clear direction towards growth and commitment to quality, Fortress has been rapidly growing as a consulting company.
Kurt graduated with a Bachelor of Science in Electrical Engineering from the University of Calgary. Also, he is a member of the Association of Professional Engineers, and Geophysicists of Alberta, British Columbia, Manitoba, and Saskatchewan.
Sean Roberts, Vice President
Sean's extensive experience in the oil and gas industry in Project Management has made him very effective at overseeing a multi-discipline team. For nearly 30 years, he has worked closely with clients and onsite contractors. Sean has taken on projects with budgets that range from $500,000 to $110,000,000 from start to finish.
Through his leadership, different Engineering departments such as Process, Mechanical and Civil/Structural all work together in an efficient and harmonious manner to complete any project of any size and complexity. His experience ranges from complete plant rebuilds to expansion and process optimization.
Sean graduated from the University of Alberta, where he received his Bachelor of Science in Chemical Engineering degree. He is a member of the Association of Professional Engineers, and Geophysicists of Alberta, British Columbia, Manitoba, and Saskatchewan.
Nathan Hagel, Electrical and Controls Design Manager
Nathan's experience of almost 25 years as an Electrical Project Lead and Designer on various oil and gas facilities made him a very integral part of Fortress in its early days. He has been with the company since it started. Having worked on several overseas projects, combined with his experience as an electrician's helper, makes Nathan a well-rounded manager.
Nathan is skilled with all aspects of electrical and controls design. He has led projects from start to finish, and supervised multi-discipline projects in an engineering team environment. It's also worth mentioning that he's done work with small grass roots facilities and large facility expansions. This includes railcar and truck loading and unloading, salt cavern storage, condensate blending and metering.
A graduate from Southern Alberta Institute of Technology, Nathan has a major in Process and Electrical Design. He is also a certified system programmer with advanced SIL analysis and implementation training.
Nic Chan, Process Engineering Specialist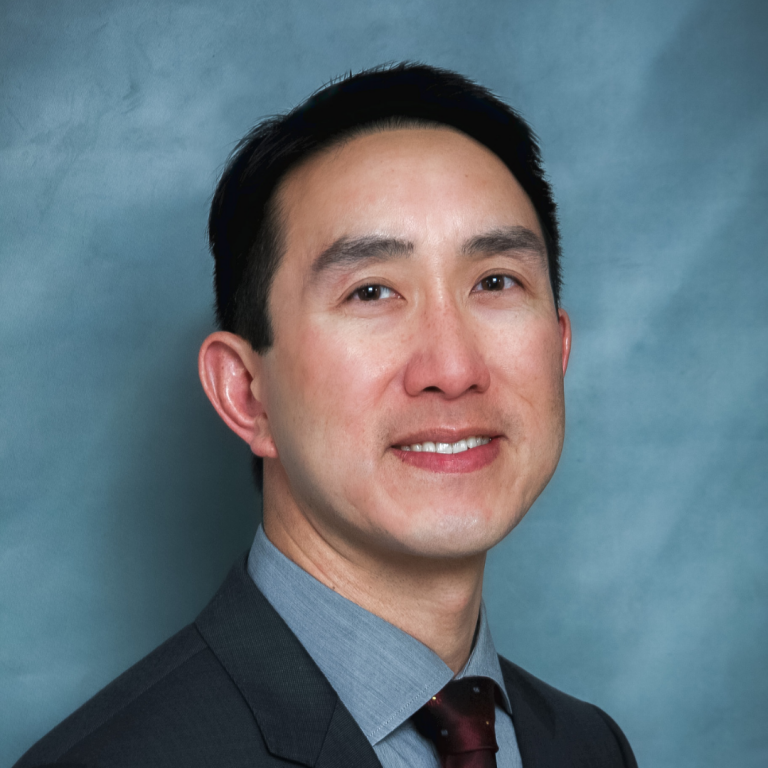 Nic has over 20 years of process and project engineering experience in a wide variety of industries. For the past 14 years, he has been a valuable member of the Fortress Engineering team working on oil and gas projects in Western Canada and in the United States.
Nic's strengths are process design development and fostering relationships with clients to ensure that all project design expectations are met regardless of the size of the project. His progressed knowledge in mechanical engineering and controls provides well orchestrated deliverables that efficiently correlate design for any project. He has worked on a wide variety of projects including anhydrous ammonia terminal expansions, ethylene cavern storage and pumping facilities, diesel truck and railcar loading terminals, crude oil LACT stations, flare system expansions, and LPG storage and handling facilities.
Nic graduated with a Bachelor of Chemical Engineering and Society from McMaster University. He is a member of the Association of Professional Engineers and Geophysicists of Alberta.
Yves Blais, Electrical Engineering Manager / Project Manager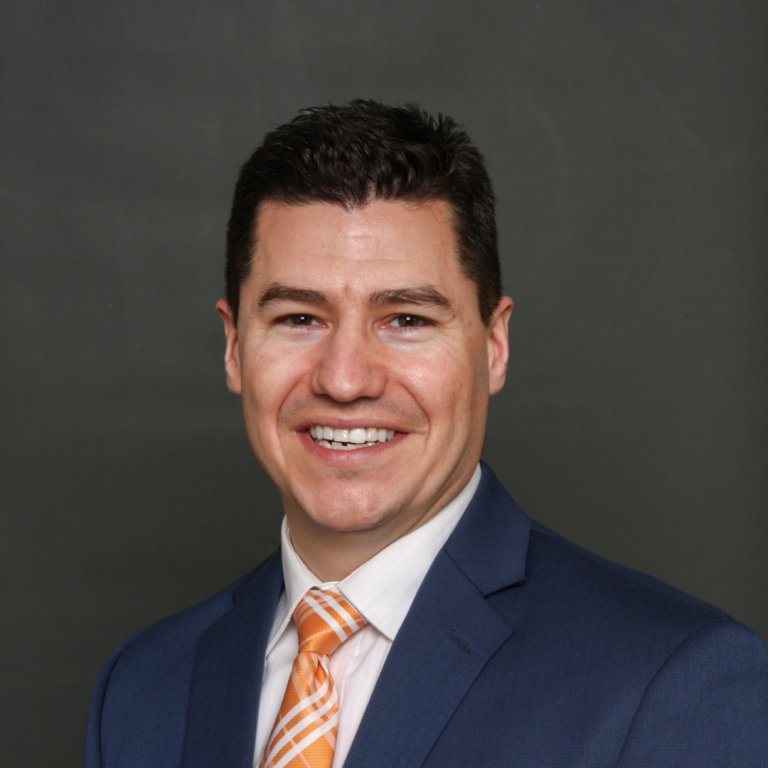 With nearly 20 years of experience in both electrical engineering and project management, Yves brings a strong technical depth of knowledge in electrical engineering and design along with project management expertise. Yves' project execution style is focused on client engagement, accountability, and collaborative teams.
His project experience is diverse, with projects ranging from small on-site rapid execution projects to large multi-year ($700MM) lump sum EPC projects. He has extensive experience with oil and gas projects and electrical power system upgrades including high voltage substation design, gas insulated switchgear, transformers, overhead powerlines, and power system studies.
Yves' charismatic leadership and team building approach has allowed Fortress Engineering to attract and retain a highly talented electrical team and has established Fortress as a center of excellence for electrical engineering and design.
Yves graduated from the University of Saskatchewan with dual Bachelor of Science Degrees in Electrical Engineering and Computer Science. He is a member of the Association of Professional Engineers, and Geophysicists of Alberta, British Columbia, Manitoba, and Saskatchewan.
In addition to being a certified Project Management Professional (PMP), Yves also has formal training in power system modelling, protection and controls, and electrical master code and applied theory.
Rob Geissmann, Director of Sales and Business Development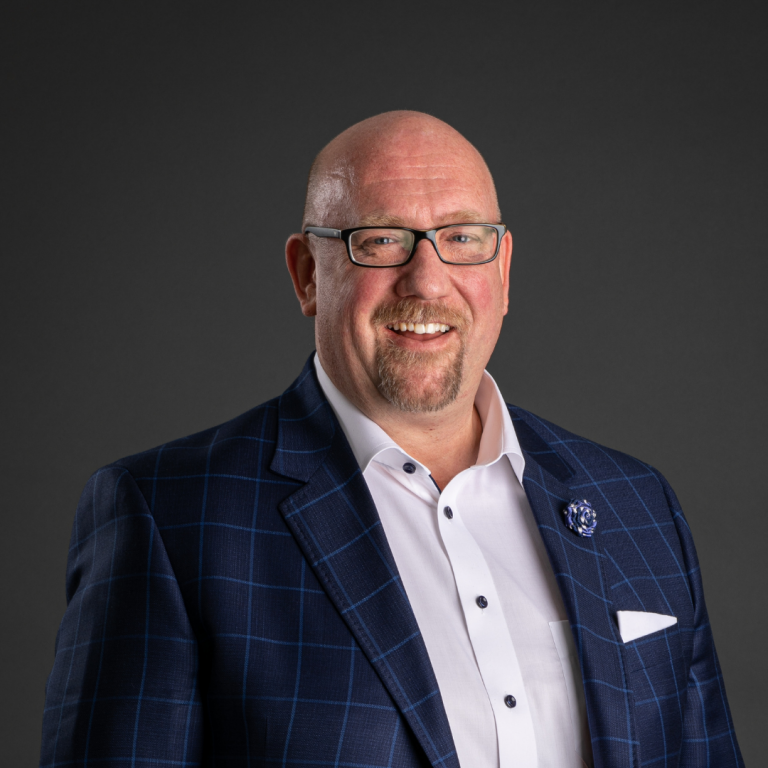 Rob is a born and raised Calgarian that has recently made the transition to living in Houston where he is applying his over 30 years of Sales and Business development experience in a wide variety of industries. For the past 20 plus years, Rob has been involved in sales in the Oil and Gas Industry and has successfully worked in small companies and Fortune 500 companies alike. Rob joined the Fortress team in 2017 and since that time his accomplished sense of teamwork and service has allowed him to build strong lasting relationships both internally and with customers. His progressive leadership has been an asset to Fortress in helping build a tenaciously effective sales team across North America.
Rob has a passion for sports (especially football), travel, his family and friends. His years of playing team sports and nearly 15 years of coaching football has developed the ability to coach others and bring out the best in teams including the group here at Fortress. Anyone that has worked with Rob can feel his affinity for success and how motivated he is to share it.
Ryan Kunn, Piping/Mechanical/Structural/Civil Design Drafting Lead
Having worked with several disciplines of design for almost 25 years, Ryan is able to see the big picture of the project. He has insights knowledge that is valuable in guiding designs to what makes economical and logical sense.
Ryan's structured personality is well suited for keeping organized and on top of the project. Being a design lead for several years has provided him with the experience to set-up his team for success.
Ryan is very competent at keeping projects on track, on budget and operationally sound. In the past, he has begun and maintained the AutoCAD support systems for different Engineering companies. He brings this experience to Fortress and ensures the software supports the quality that the company wants to keep.
With an earnest desire to learn and keep growing, Ryan holds multiple certificates from the Southern Alberta Institute of Technology. He is a graduate of Engineering Design Drafting Technology as a certified CADD Administrator. As a member of ASET, he holds a certificate as a P.Tech (Eng.). He has also completed several courses in Computer Science, Business Management and Vessel Design.
Shelley Golebeski, Senior Project Manager – Retired
It is with great pride and honor that Fortress Engineering is announcing that a legend in the Engineering Industry has decided to retire. Shelley has provided over 30 years of service to the oil and gas industry and is leaving behind an extensive list of projects and accomplishments that are far too many to list. His understanding of design and implementation helped him manage projects and people at a level seldom seen. His knowledge and expertise simplified complex processes and motivated all that worked with him to achieve success. Shelley has worked with several Engineering companies over his career but Fortress Engineering feels privileged to have had him work with us for over 12 years and end his illustrious career with us. His coaching and teaching of all who were privileged to work with him will carry on his enthusiasm for perfection.
We are thrilled to see Shelley start his next chapter in his life, anticipating many interesting recollections of new conquers for a man that is truly passionate for life. His dedication to friends and love of his family are always unequivocal as any who know Shelley can confirm. The Engineering industry is losing an impressive contributor with his retirement and many will miss him. Fortress Engineering has Shelley enshrined in our history and wish him nothing but tranquil exploration of his future years. Thank you!