INNOVATION
Fortress is dedicated to designing and executing innovative design solutions for complex projects.
ACCOUNTABILITY
Fortress is committed to transparency and accountability throughout the planning and costing process.
EXCELLENCE
Our team understands that we are only as good as our last job – every project matters.
Executive Biographies
Kurt Horner, President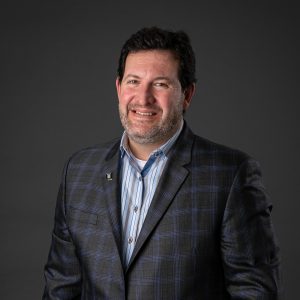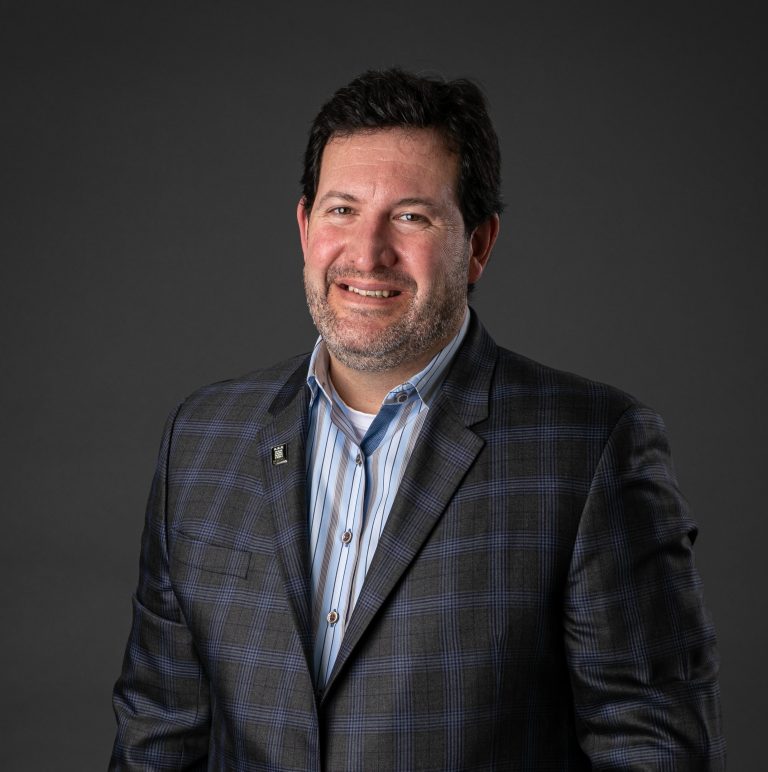 With over 20 years of experience as a Project Manager, Kurt has been involved with many multi-discipline projects in the oil and gas industry. From complete plant rebuilds to expansions and process optimization, Kurt has played a major role in the execution of these projects. His commitment to create an enjoyable working environment has attracted other team members with the same passion for accountability and practicality in execution.
Prior to Fortress, Kurt had grown another Engineering firm from an 8 person to a 75 person multi-discipline corporation. Because of his clear direction towards growth and commitment to quality, Fortress has been rapidly growing as a consulting company.
Kurt graduated with a Bachelor of Science in Electrical Engineering from the University of Calgary. Also, he is a member of the Association of Professional Engineers, and Geophysicists of Alberta, British Columbia, Manitoba, and Saskatchewan.
Sean Roberts, Vice President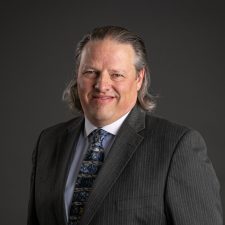 Sean's extensive experience in the oil and gas industry in Project Management has made him very effective at overseeing a multi-discipline team. Within the last 25 years, he has worked closely with clients and onsite contractors. Sean has taken on projects with budgets that range from $500,000 to $110,000,000 from start to finish.
Through his leadership, different Engineering departments such as Process, Mechanical and Civil/Structural all work together in an efficient and harmonious manner to complete any project of any size and complexity. His experience ranges from complete plant rebuilds to expansion and process optimization.
Sean graduated from the University of Alberta, where he received his Bachelor of Science in Chemical Engineering degree. He is a member of the Association of Professional Engineers, and Geophysicists of Alberta, British Columbia, Manitoba, and Saskatchewan.
Nathan Hagel, Electrical and Controls Department Manager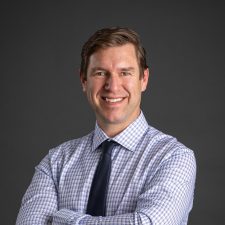 Nathan's 20 years of experience as an Electrical Project Lead and Designer on various oil and gas facilities made him a very integral part of Fortress in its early days. He has been with the company since it started. Having worked on several overseas projects, combined with his experience as an electrician's helper, makes Nathan a well-rounded manager.
Nathan is skilled with all aspects of electrical and controls design. He has led projects from start to finish, and supervised multi-discipline projects in an engineering team environment. It's also worth mentioning that he's done work with small grass roots facilities and large facility expansions. This includes railcar and truck loading and unloading, salt cavern storage, condensate blending and metering.
A graduate from Southern Alberta Institute of Technology, Nathan has a major in Process and Electrical Design. He is also a certified system programmer with advanced SIL analysis and implementation training.
Shelley Golebeski, Senior Project Manager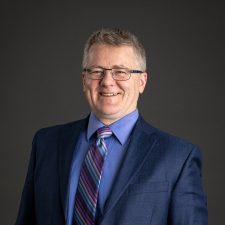 A highly motivated Team Director of Fortress, Shelley's extensive fieldwork experience has been an asset to the company. With over 30 years in the oil and gas industry, Shelley has a very intimate understanding of design and implementation. His knowledge and expertise has simplified complex processes and minimized errors in application as well.
Several years ago, Shelley founded another independent engineering company. His time spent there helped him refine his organizational and management skills. His strong mechanical aptitude has also served him very well. In his spare time, Shelley enjoys fixing up and restoring muscle cars.
Shelley has a very extensive educational background. He acquired his certificate on Instrumentation Engineering Technology from Red River Community College. He also has a Journeyman Industrial Instrument Mechanic certification from the Southern Alberta Institute of Technology.
Certified in Natural Gas Processing, Shelley also has training in Intrinsic Safety design, Data Communications for Instruments and Controls. He is a member of the Association of Science and Engineering Technology Professionals of Alberta (ASET) and the Instrumentation, Systems, and Automation Society (ISA).
Ryan Kunn, Piping/Mechanical/Structural/Civil Design Drafting Lead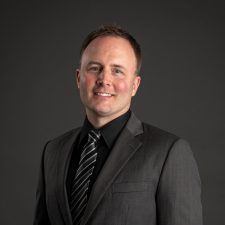 Having worked with several disciplines of design the last 20 years, Ryan is able to see the big picture of the project. He has insights knowledge that is valuable in guiding designs to what makes economical and logical sense.
Ryan's structured personality is well suited for keeping organized and on top of the project. Being a design lead for several years has provided him with the experience to set-up his team for success.
Ryan is very competent at keeping projects on track, on budget and operationally sound. In the past, he has begun and maintained the AutoCAD support systems for different Engineering companies. He brings this experience to Fortress and ensures the software supports the quality that the company wants to keep.
With an earnest desire to learn and keep growing, Ryan holds multiple certificates from the Southern Alberta Institute of Technology. He is a graduate of Engineering Design Drafting Technology as a certified CADD Administrator. As a member of ASET, he holds a certificate as a P.Tech (Eng.). He has also completed several courses in Computer Science, Business Management and Vessel Design.